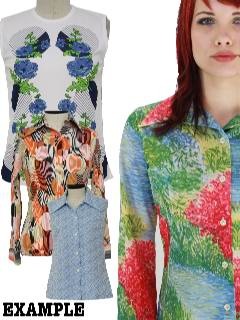 183335XLB


Wholesale Womens Blouse Mix
Vintage womens blouses from the 60s to 90s and newer. Some eyelet, shortsleeve summer blouses with some from the 70s through 80s, very cute mix



OOoops. Something went wrong!

go look at some owl stuff while we fix the problem.

Our programmers have been notified of the problem.