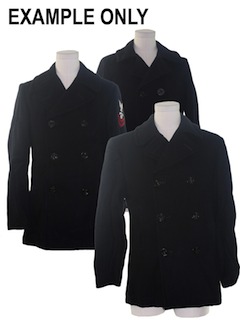 183337XLB


Wholesale Mens Pea Coats Jackets
Wholesale Mens Pea Coats from the 70s 80s and 90s. Military wool pea coats and occasionally some miltary style pea coats from brands like Gap. Mostly Mens, occasional womens.



OOoops. Something went wrong!

go look at some owl stuff while we fix the problem.

Our programmers have been notified of the problem.